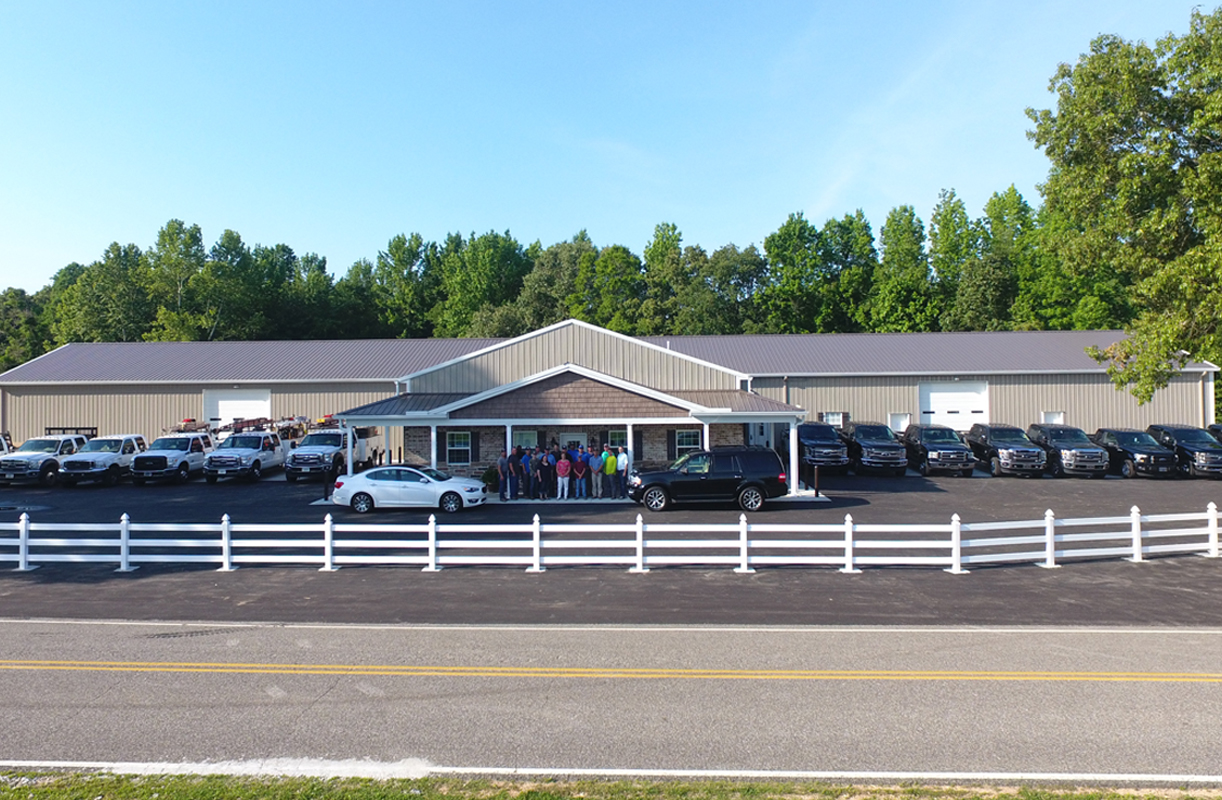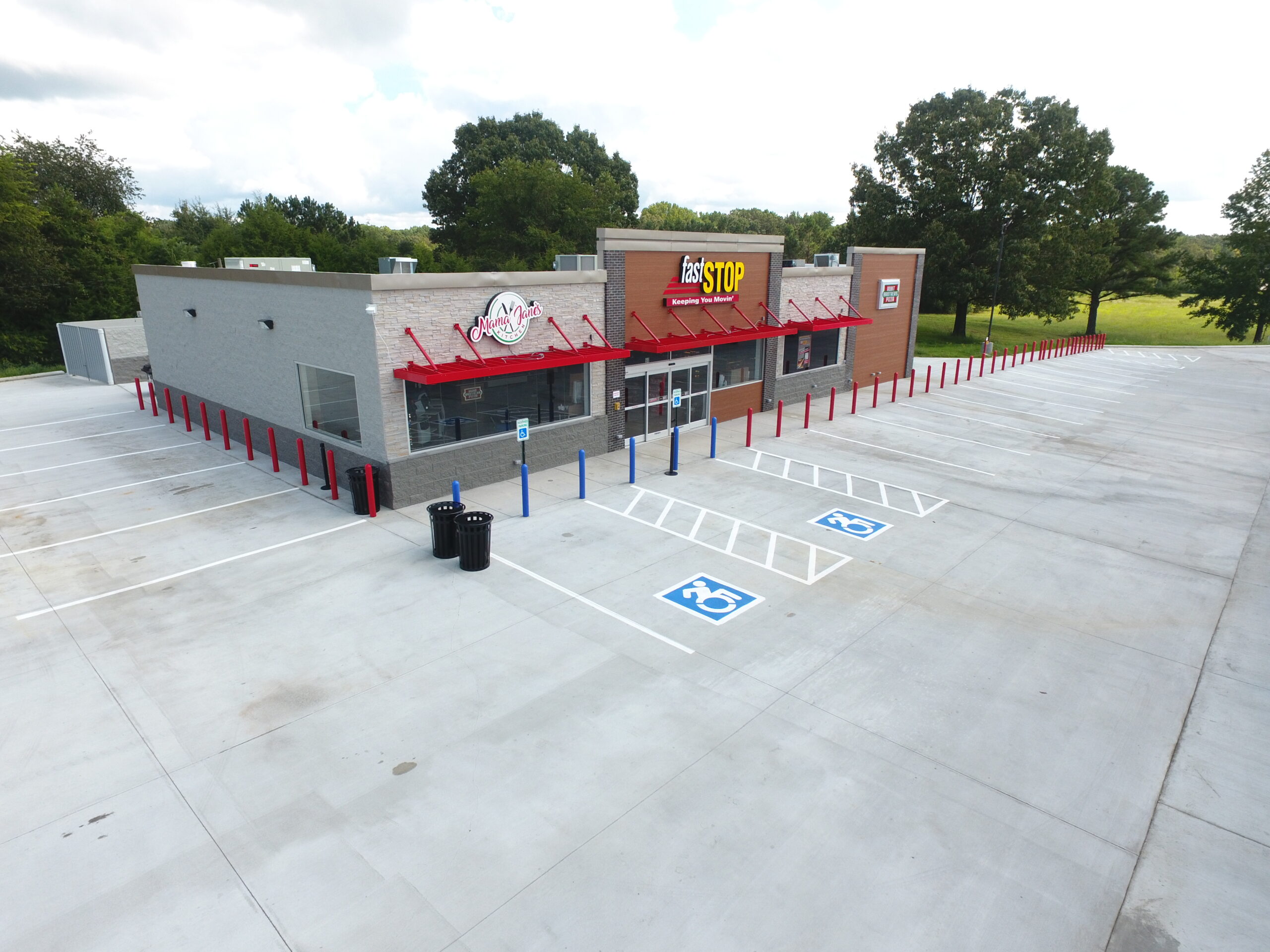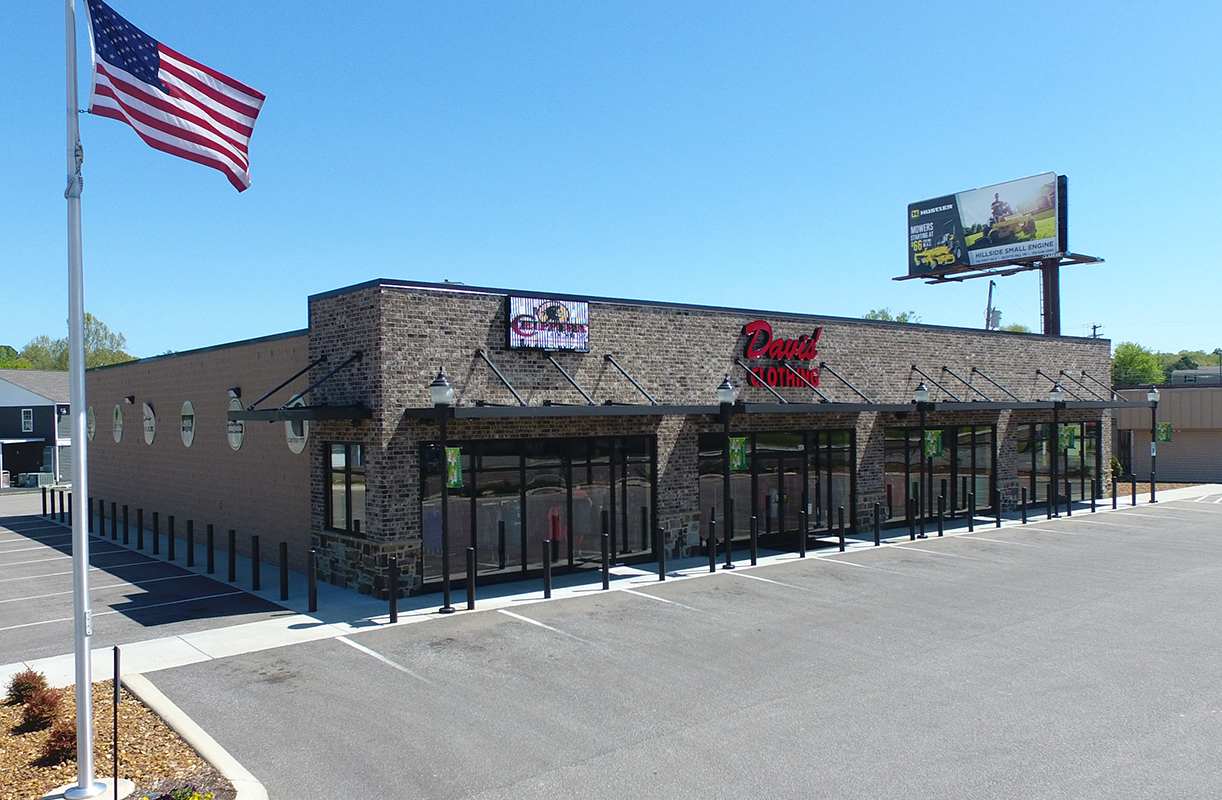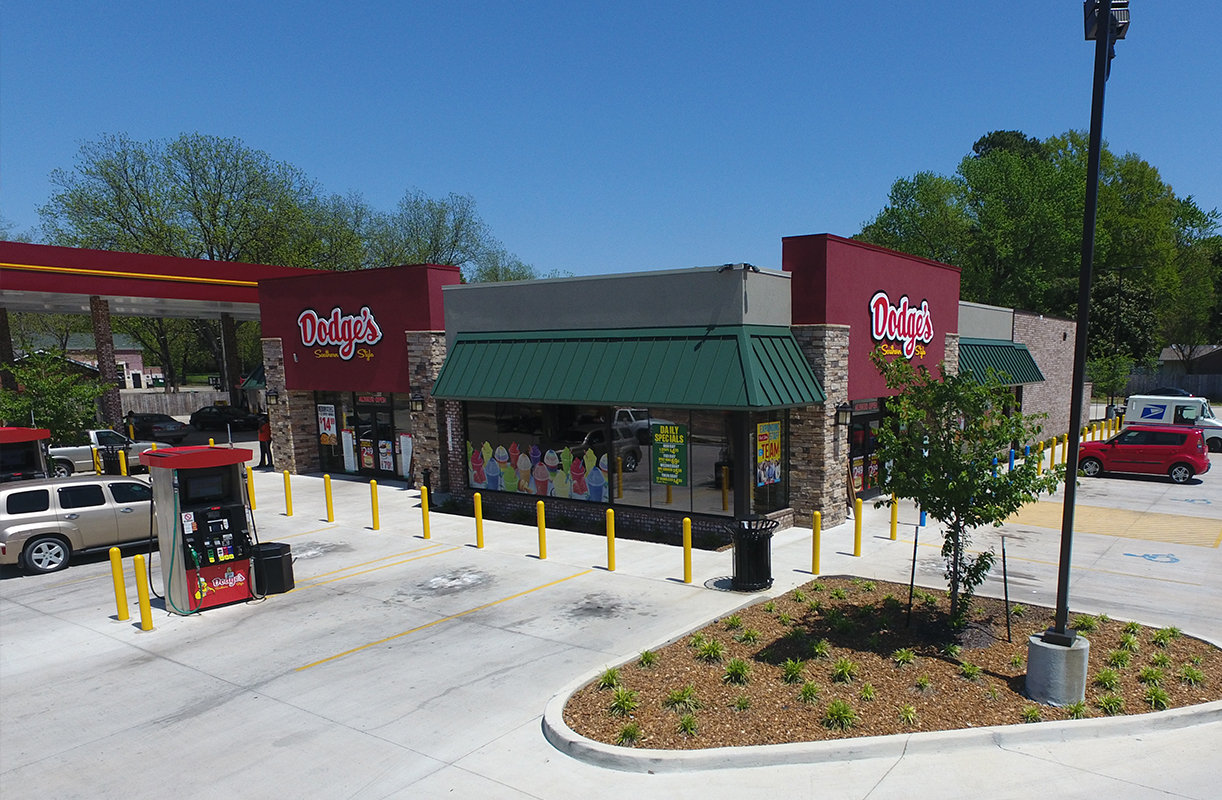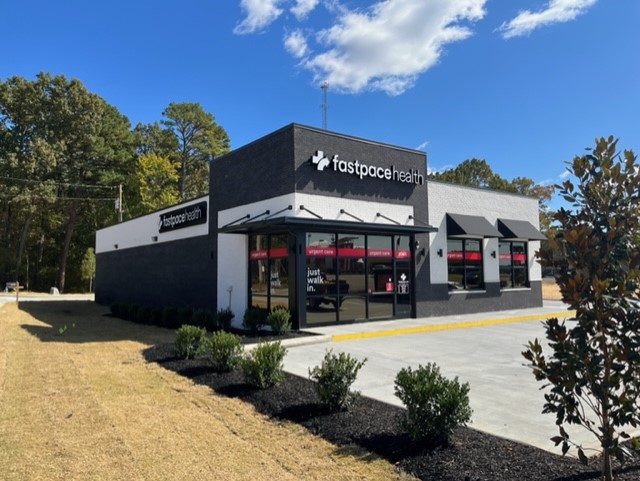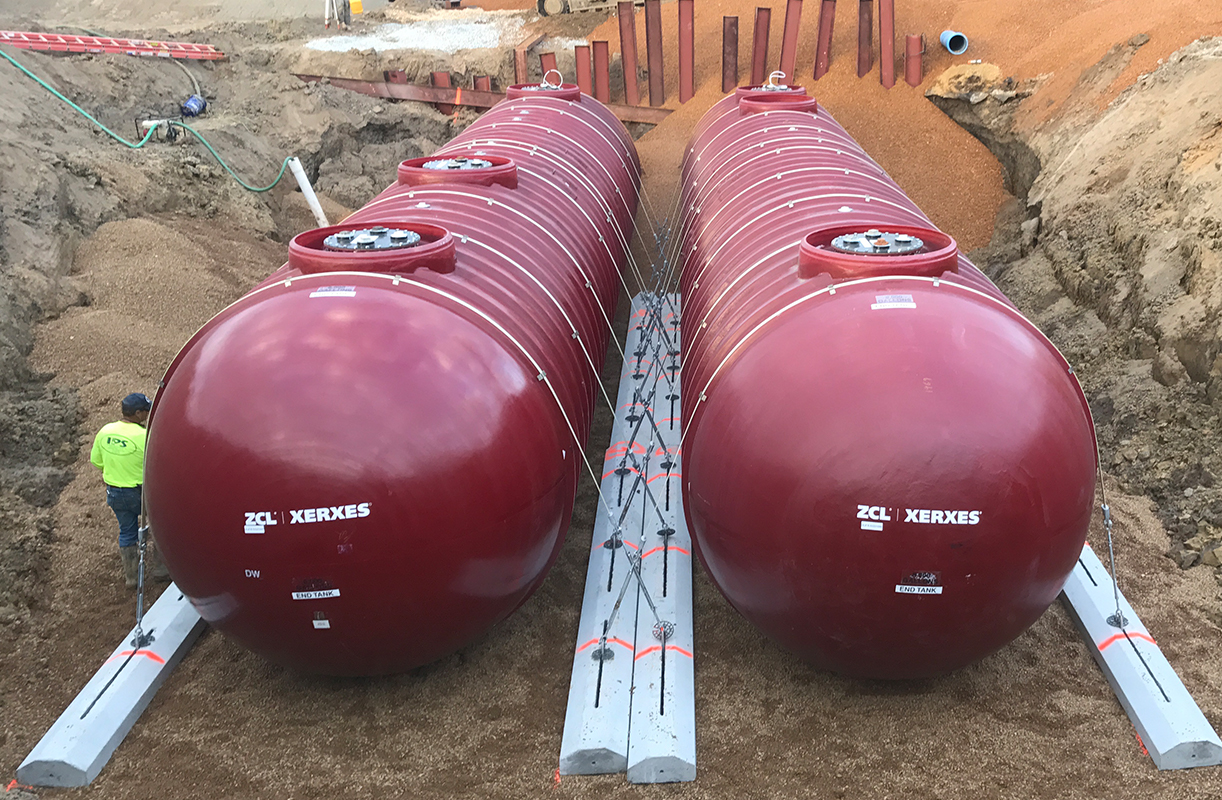 Commitment To Quality 
No matter what your project or how large or small, you can count on us to help make your dreams a reality. We've developed the skills and team necessary to make sure your project is delivered in a timely manner within the budget you want to spend. Ultimately, our success comes from your success.
Whether you are ready to get started today or you need to plan for starting your project started at a later date, lets talk.  The sooner we can meet to show you our approach to helping you achieve your goals, the sooner we will be ready to begin!  We have been blessed with many companies trusting us to help them build their projects and we want to help you achieve your dreams too.
Are you ready to get started?  Hayes & Sons Construction means you will get a quality job from people you can trust. Thanks for considering us to help you build your dreams.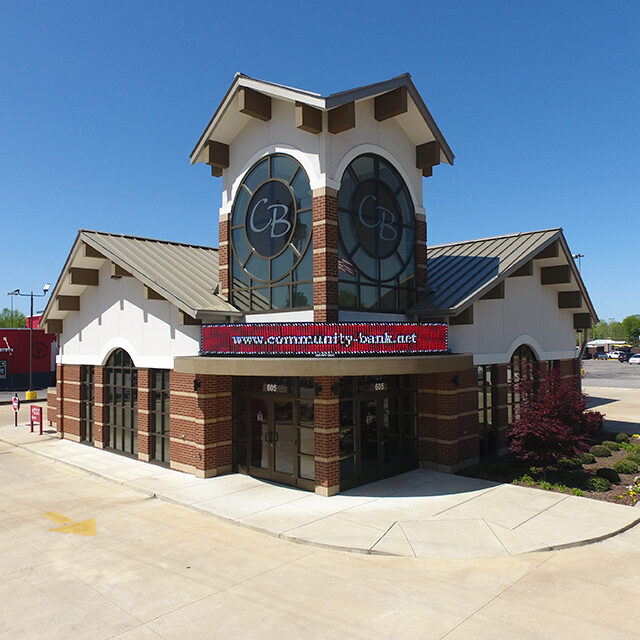 Are You Ready?
Don't delay, contact us TODAY and tell us about your project so we can get to know you and you can get to know us!